Capturing timeless moments since 1937.
Capturing timeless moments since 1937.
Your wedding, portrait and commercial photographer in the Scottish Borders.
It's your big day and choosing the right photographer is a big decision.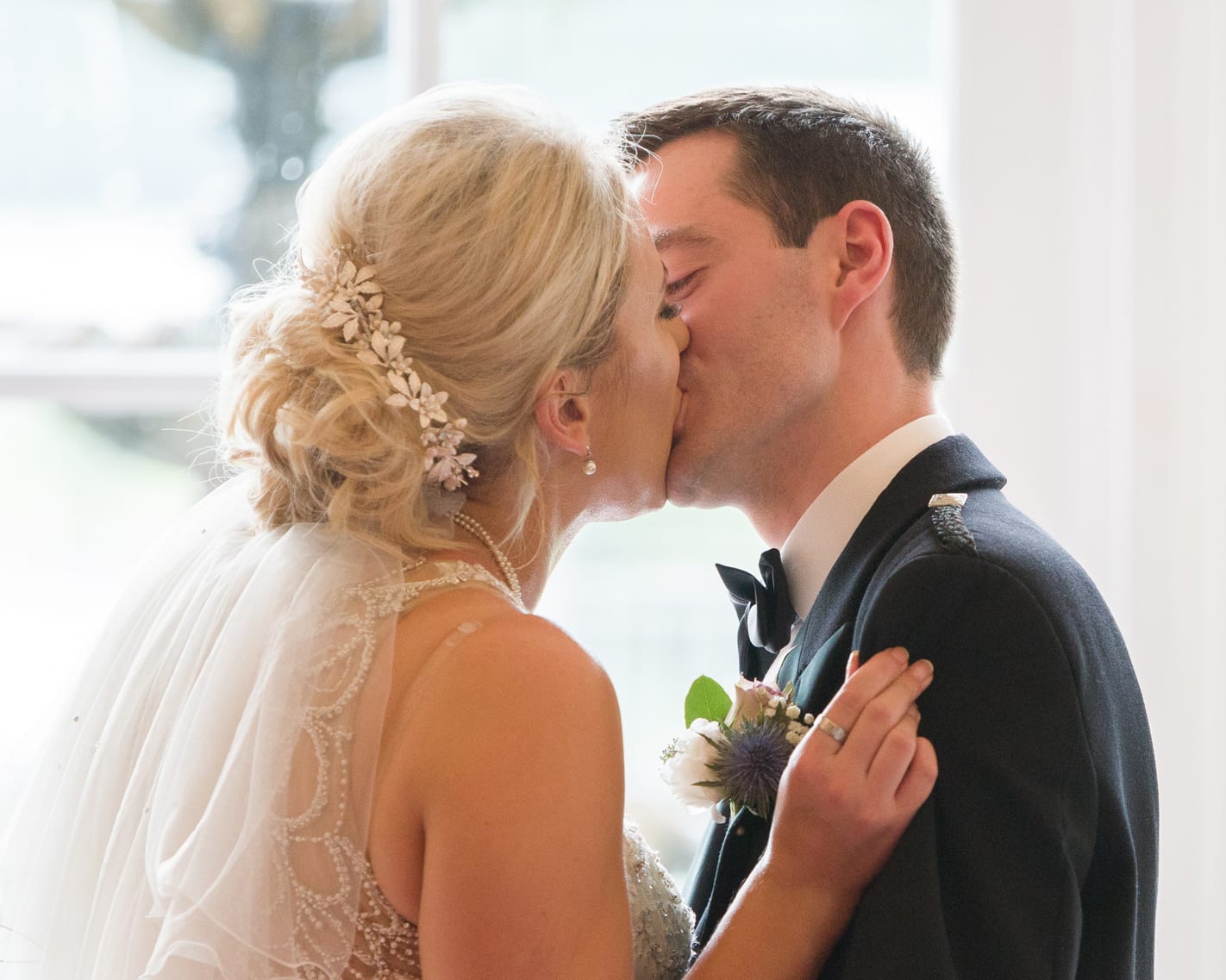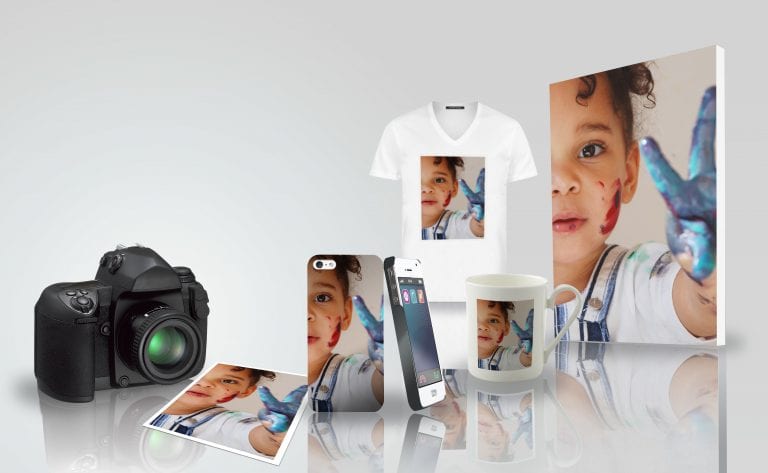 We can produce prints from both film and digital media, including Poster Prints and Canvas Prints.
We can also turn your photos into gifts such as photo mugs, mouse mats and photo acrylics.
Or choose from our wide range of local landscape photographs, including historical black and white prints from our archives.​
We stock and maintain a wide range of digital cameras, binoculars and telescopes.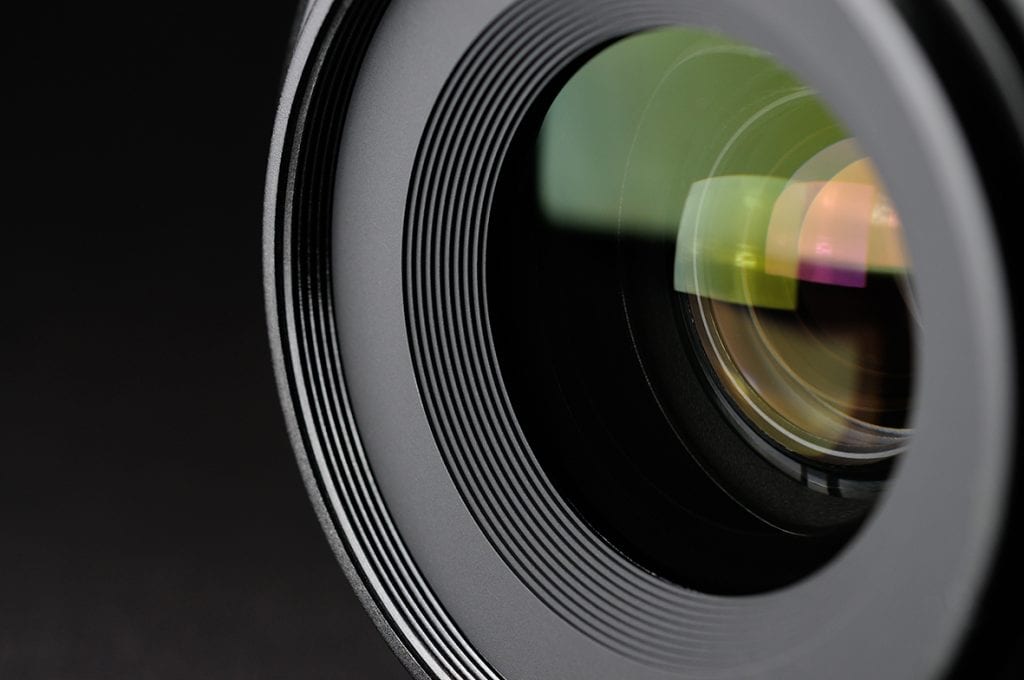 You can find us at 33 The Square in the heart of Kelso in the South East of the Scottish Borders.
Most Borders and Northumbrian towns and villages less than half an hour away with Edinburgh just over an hour away.