GENERATIONS OF EXPERIENCE
Looking for a wedding photographer?
All weddings are photographed by Alastair Innes who has over 40 years experience as a professional wedding photographer. A qualified licentiate member of the British Institute of Professional Photography, Alastair has photographed over 1000 weddings so you can rest assured that your wedding photography is in safe hands.
Alastair has huge experience dealing with Clergy, Registrars and Hotels allowing him to obtain first-class photographs whilst ensuring that the day remains first and foremost your wedding.
With a combination of casual and classic photography, your photographs will capture the fun of the day and also show everyone looking their best.
We have several packages to choose from allowing you to select the coverage that suits you best:
We can join you as you prepare for your wedding, before you leave for the ceremony or simply at the venue itself.
Depending on the venue, we will photograph the ceremony although we take great care not to intrude on this, as it is, after all, the most important part of the day and you don't want any distractions.
Most of your photographs will be taken after the service and before the meal, we like to discuss these shots with you in more detail to ensure we include everyone you'd like photographed with.
Finally, we can also photograph the speeches and first dance if you wish – the choice is yours!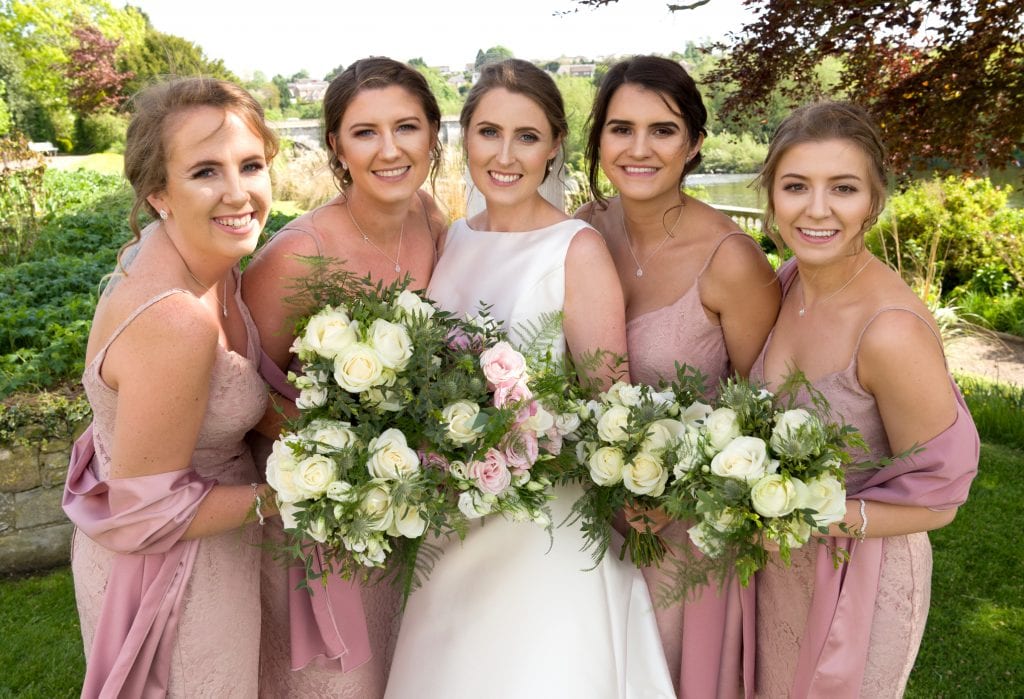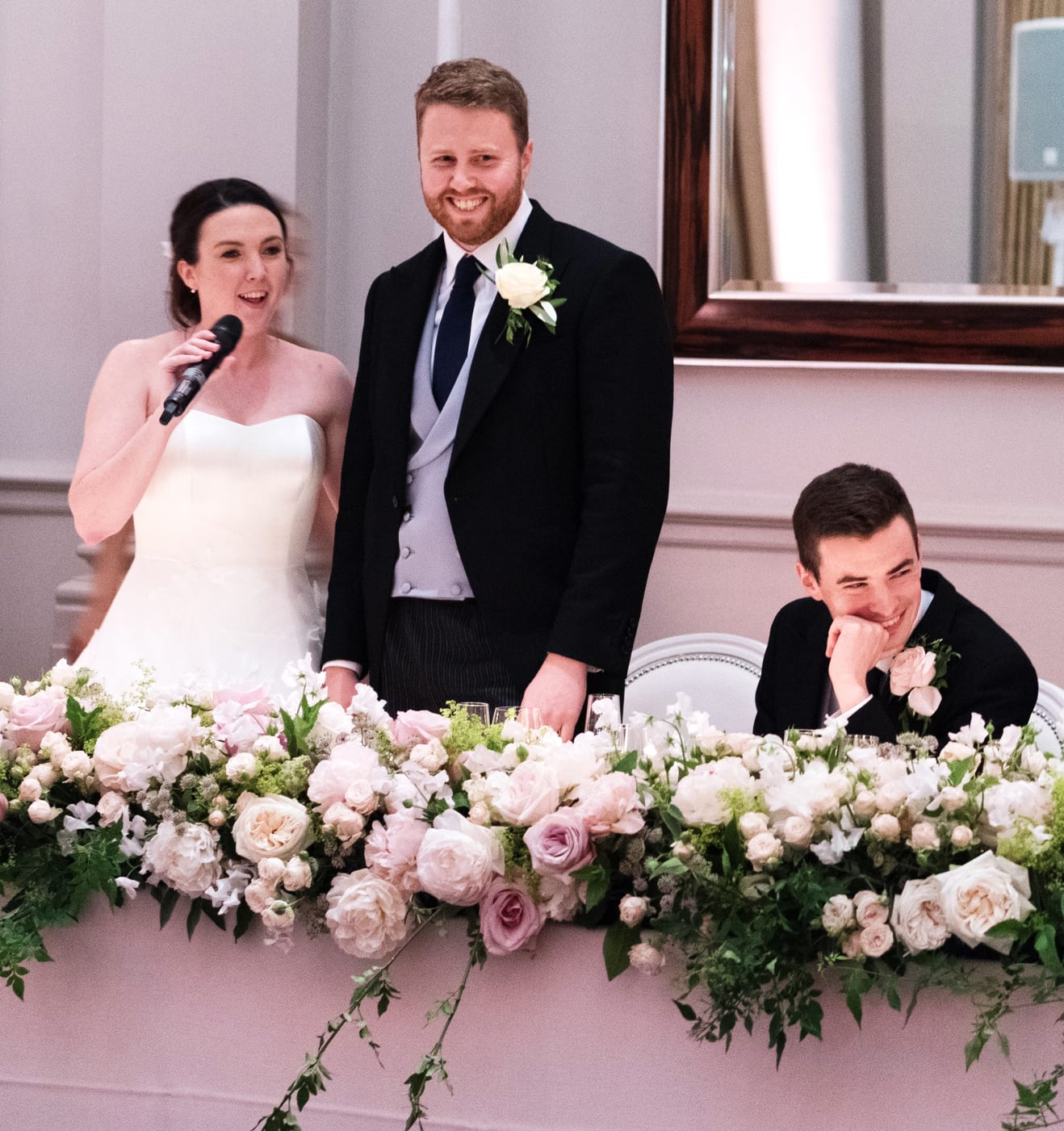 Receiving your photographs
A couple of weeks after your wedding, we will give you a USB drive of the photographs we took on your wedding day, all the photos will be adjusted allowing you to make prints as you wish, we also have a special discount rate if you decide to make your prints using our in-store kiosk.
If you'd like some professionally printed and mounted photos, we also offer these along with a framing service.
If you wish we will also upload your photographs onto our secured website so that all your family and friends can see your wedding pictures and order them online, saving you the trouble of sorting out everyone's order.
We can produce a high quality wedding album for you and have a very large range of styles available please call us to discuss your requirements in more detail.
"I loved the style and mixture of casual and traditional photos – I'm not sure there is anything you could do better!"
Terry and Jill married at Dryburgh Abbey with reception at Ednam House Hotel

Photography of the speeches and first dance can be added to any of these packages for £150.
Deluxe album with 40 10" x 10" pages:
Prestige Album with 40 12"x 12" pages:
Beautiful photography deserves the finest presentation, and we have a range of wedding albums that you (and your grandchildren!) can cherish for years to come.
Printing Your Photographs
All your photographs are carefully edited and adjusted to give high-quality prints when printed on professional equipment. We can not guarantee the quality of prints not produced by us and prints made on home printers may not be of a professional standard.
We strongly advise using a good quality photo printing service to produce your prints.
We offer a 10% discount for 6 months on all retail photo printing and photo gifts produced in our shop and a 20% discount on our Professional Framed Print and Canvas price list.
The above packages can be modified to suit and coverage can be extended to include the speeches and first dance.
We will be happy to discuss your individual requirements and quote accordingly.
Browse through a sample of our wedding photography